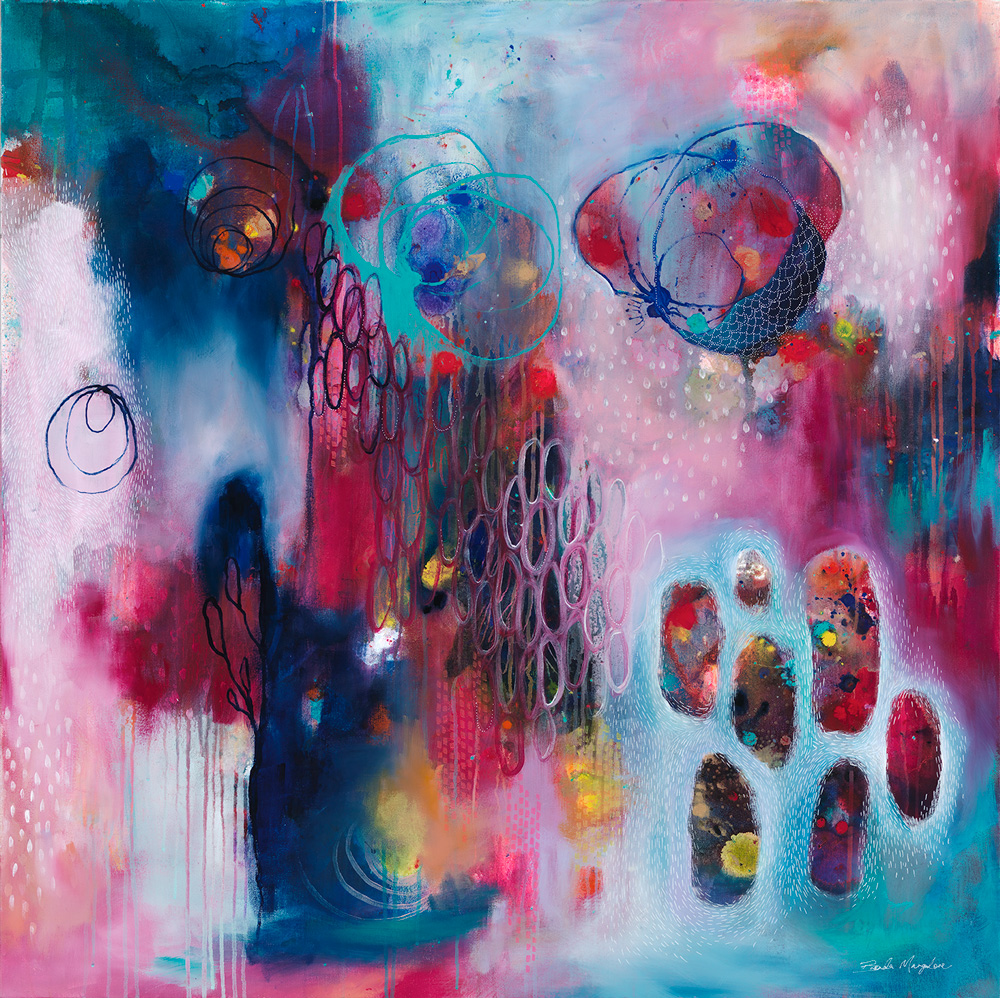 Oops! Looks like that page doesn't exist. This is either because:
There's an error in the address or link. Please check the spelling?

Or there is just a small technical glitch. You can try the URL again or go back to the Home Page to find what you're looking for.